All finished and photographed!! Warning: Picture heavy!

I'll start with the calorimetries. The pattern can be found here.



This is the first calorimetry I made, which turned out way too large. It was knit on US #6 needles with Bernat Softee Chunky. It lacks a button or woven in ends because I haven't decided whether I should frog it or not.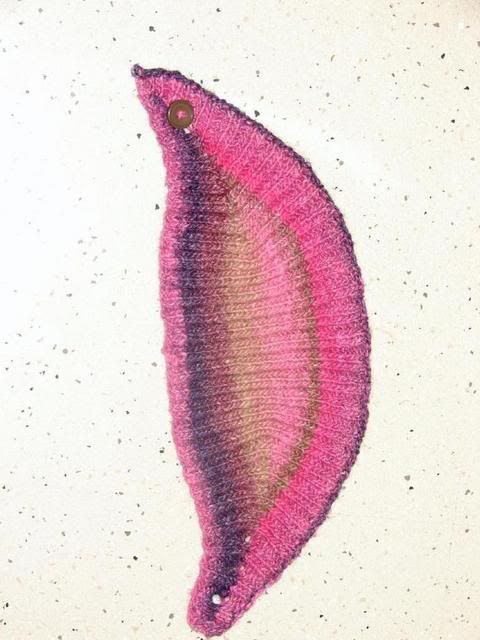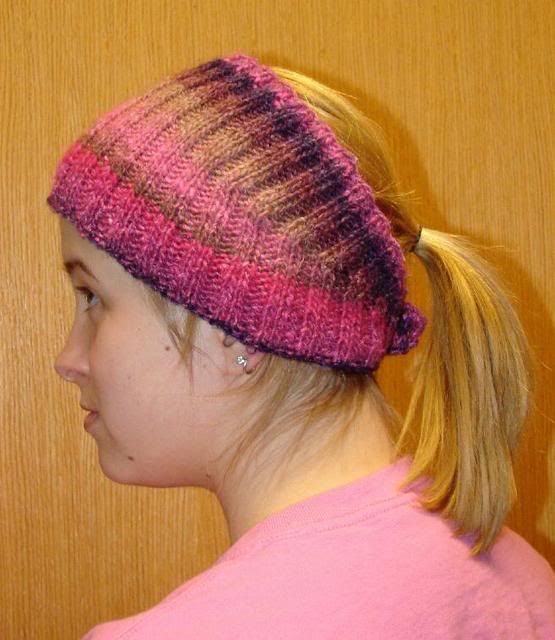 This is the calorimetry I made for myself. I used Noro Silk Garden and US #6 needles. This is my first non-acrylic project. I used the same alterations as I did with the brown calorimetry.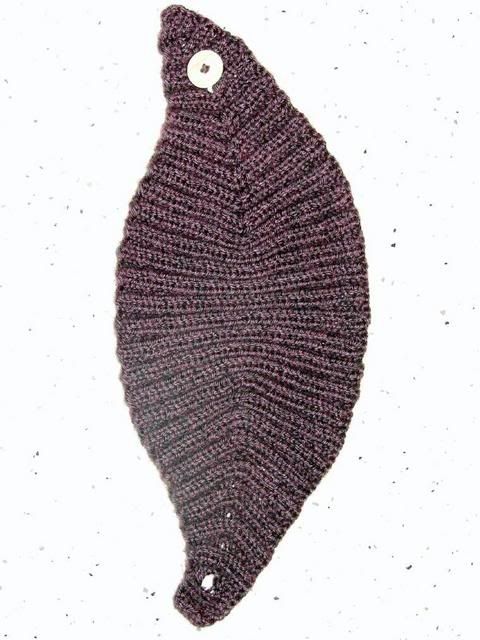 This is the one I made for Becky. I cast on about 112 stitches for this one. It looks great on her! I'll try to make her let me take a picture. I used Caron Simply Soft Deep Plum Heather on US #6s.

Next is the scarf.




This is the double-knit star scarf I've been working on for ages. I used Caron Simply Soft in black and Autumn red, knitted on US #7s. The pattern is here.

Last but not least, a couple of hats.




My beautiful butterfly hat. I am sorely tempted to keep this, but I think I'm going to make one for myself in blue. This was knitted on US #5 and #7 circular needles. The yarn is Caron Simply Soft in Plum Wine. I love this hat SO much!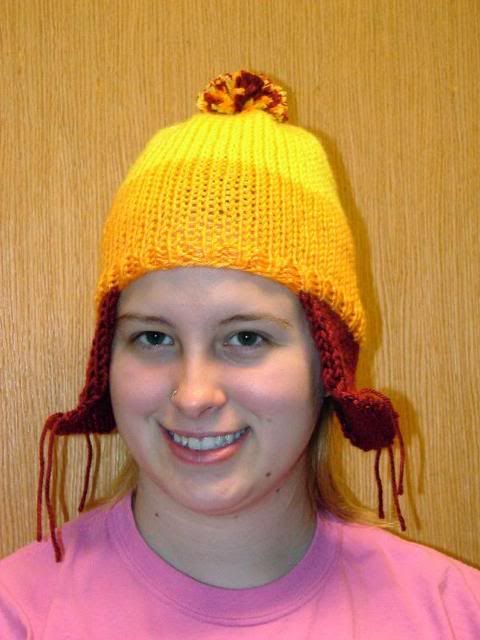 Oh, Jayne hat, how I love thee. This is supposed to be Jayne Cobb's hat from the series Firefly. The pattern calls for wool or cotton, but I used Caron Simply Soft in Autumn red, mango, and lemonade. This is a gift for a friend, and I'll try to get a picture of her wearing it. This was knitted on US #10.5 circulars.

Well, that's all I got! Now I only have one WIP: Becky's scarf, which is hibernating. I need to get started on a few more things!
~Kero